Beeyoutifu
l
is a company that offers consumers
natural
products for your skin and immune system.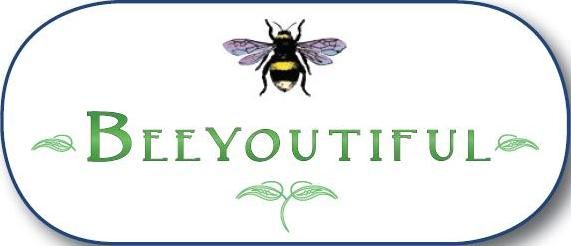 Beeyoutiful sent my family two products to review for you:
miracle skin salve
and orange B.A.L.M. for the lips. I am a shopper who intentionally seeks products that contain no petroleum or mineral oil. And Beeyoutiful delivers. I don't have a lot to say about the products beyond that -
Beeyoutiful uses the ingredients that I want in products
, they don't have the ingredients that I don't want, and the company catalog continues to grow with more items that appeal to me.
Click the photos to go to the product pages with ingredient info.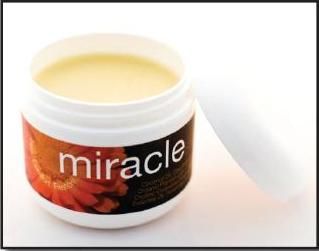 I like coconut based products, and the first ingredient of
miracle skin salve
is coconut oil. My homeschooler and I used the miracle skin salve a lot. The scent is pleasant, too. I have eczema in both ears, and the miracle skin salve was both soothing and reduced the itching. My daughter has some eczema spots on her legs and she uses it on them. She would not continue to use it if it were not soothing to her. miracle skin salve is priced at $15 for 2 ounces.
The other product we received is
B
eeyoutiful
A
ll-Natural
L
ip
M
oisturizer, or B.A.L.M. I have to hid lip balms from my daughters if I want to keep them. :) This one is worth hiding from them. We received the orange scented balm, and orange is not my favorite scent/flavor for products (because it reminds me of yucky baby aspirin from when I was a child), yet this essential oil used to scent this balm is nice and the balm does not taste orange-y to me. It makes my lips feel great when they are chapped and dry. B.A.L.M. is priced at $3 a tube.
Please read the reviews of my Crewmates about these and other Beeyoutiful products
here
.
Beeyoutiful sent me miracle skin salve and B.A.L.M. to review for you. I was not paid for this review and am not obligated to provide a positive review.