In a past life (the one before children), I participated in a whale watch program in Southern California. In order to become a docent on the whale watch boat tours, I had to learn about Pacific Gray Whales. (One of my favorite teachers was John Heyning.) After docents passed the test to go out on tours, we were treated to presentations by experts about other marine life.

Expert after expert detailed for us how specialized each animal is. Here's an example: Birds that feed from fish deeper in the ocean have less fat, which enables them to dive deeper for their food. We learned to identify birds by how much of their bodies sat above the water when they were sitting still. Birds with more fat sat higher, with more of them above the water line.

God created more animals than I can count, and He created them in a way that they eat different food sources and in a way that their bodies are customized, specialized for their environments. There is enough food and space for everyone.

Fascinating! God thought about *everything* when He created all of the animals. Each is highly specialized by design.

I have tried to share my experiences with my kids. I blogged about an experience with an octopus here.
Homeschool mom and TOS Crewmate Debra Haagen has written a book for children that supports my desire to spotlight God's specialization to my children. "
Amazing Animals by Design
" falls into the category of resources I love.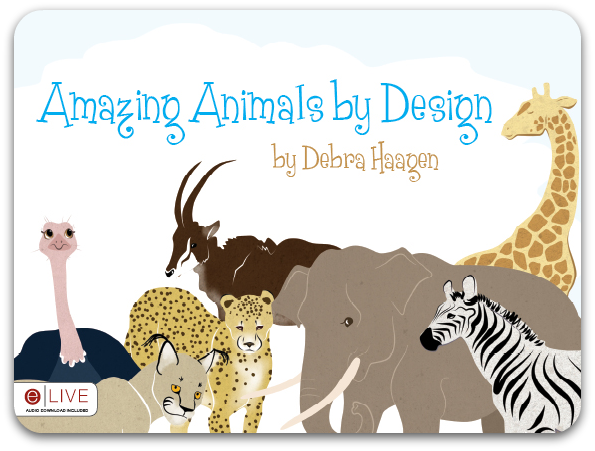 Photobucket" border="0">
The 24 page paperback is priced at $8.99 and can be ordered
here
.
I like the way Haagen explains the special designs of different animals, and I like the way she defines in younger, 'kid terms' some of the bigger words.
The illustrated book is a story, a science lesson, a
nd a vocabulary lesson, all in one. Haagen does a good job sneaking some facts and 'school' into a story in a way that draws us in. I look forward to see what she comes up with next.

Do you know about the caracal? This cat that is featured in

Amazing Animals by Design

, is a good jumper: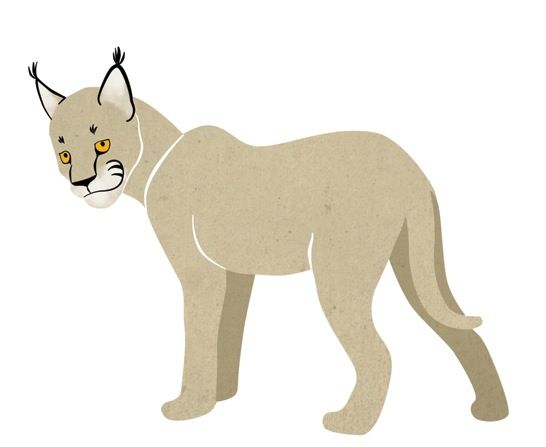 We were given a pdf e-version of the book to review. I did send it to my Kindle in that form. My one complaint is that I'd rather have the paperback to hold with my
homeschooler, as she is currently very limited to electronics and even when we sit together and attempt to work at the computer, she is very distracted and wants to leave the e-book in front of us and go do what she wants to do on the computer.
Amazing Animals by Design has a facebook page
here
.
To read my Crewmates' reviews about this book, please go
here
.
DISCLAIMER: I was given a pdf of this book at no charge to me in order to review here. I was not paid for this review. I am not obligated to provide a positive review.